Textron Aviation has sold a Cessna Citation Longitude to the Japan Civil Aviation Bureau (JCAB). Scheduled for delivery in 2021, the super-midsize business jet will be configured for flight inspection and calibration missions, joining JCAB's fleet of five Citation CJ4 light-twins in service.
Bob Gibbs, Textron Aviation's vice-president, defence and special missions sales, says adding the 3,500nm (6,480km)-range Longitude to its line-up will enable the bureau to "expand its mission profile".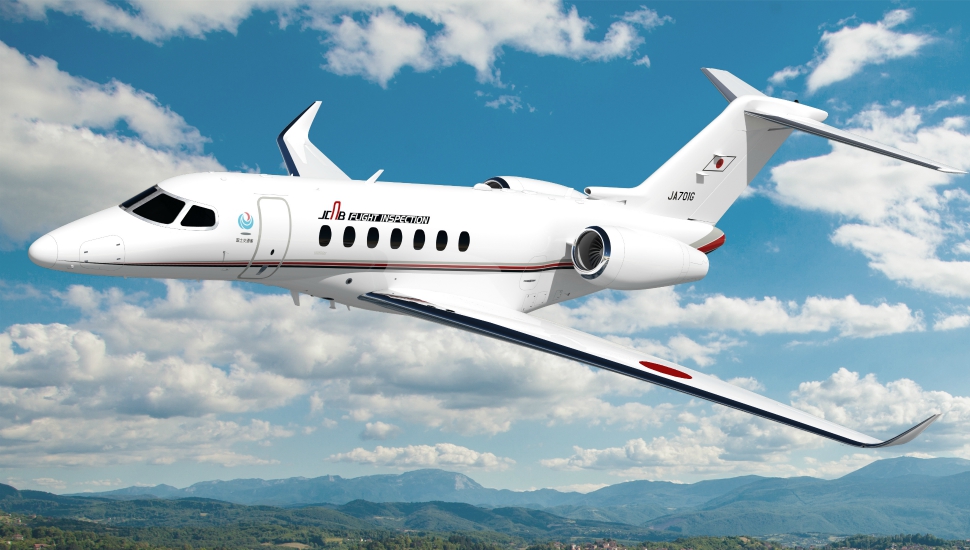 Textron Aviation
"The enhanced performance, large cabin and advanced capabilities of the aircraft give JCAB a new level of efficiency and productivity in maintaining the operational integrity of its airports and airways," says Gibbs.
Powered by pair of 7,670lb (34.1kN)-thrust Honeywell HTF7700L turbofans, the clean-sheet Garmin G5000-equipped Longitude has a cruise speed of 480kt (890km/h), and a full fuel payload of 726kg (1,600lb).
The JCAB's Longitude will be equipped with UNIFIS 3000-G2 flight inspection equipment, designed by Oslo-based Norwegian Special Mission. This tool allows the aircraft to perform "critical verification" of navigation aids such as Instrument Landing System Category I, II, and III approaches, ground-based augmentation systems and tactical air navigation systems, says Textron.
Longitude type certification was awarded by the US Federal Aviation Administration in September and Textron delivered the first example to an unnamed customer in October.
Source link